+255 717 568 861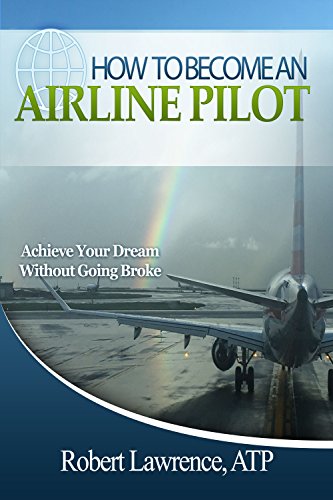 How To Become An Airline Pilot
Added to shop:
May 25, 2020
How to Become an Airline Pilot, the book describes all.
This book will benefit any aspiring pilot. If you want to earn your private pilot certificate or go all the way and become an airline transport pilot, the helpful information in this book will save you time and lots of money. If your dream is to travel the world and get paid, this book explains how you can make your dream become your reality. Airlines are desperate for qualified pilots.I achieved my dream of becoming an airline pilot and you can too!
The finest and most verstile logbooks for aviators. ASA's logbooks have been "The Standard" of the industry for over 30 years and comply with the FAA's recordkeeping requirements. With so many options, there is a logbook that's right for you. Versatile, easy-to-use and flexible enough to fit any pilot's needs, student or ATP.