+255 717 568 861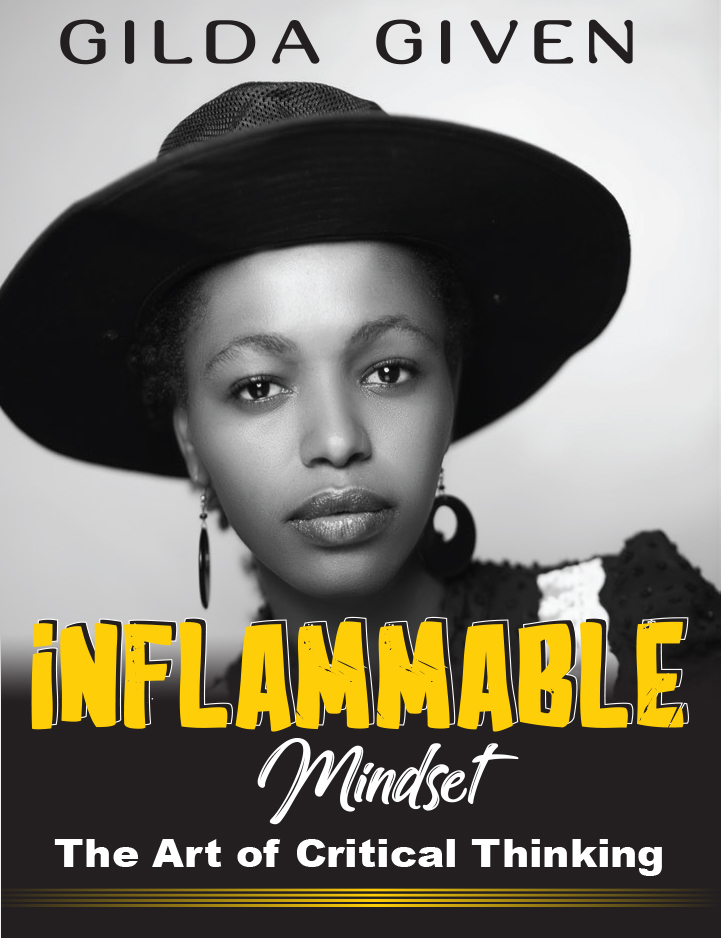 Inflammable Mindset: The Art Of Critical Thinking
Added to shop:
Dec 14, 2020
It is a guarantee that the Inflammable Mindset book will surely transform your life.
Every human being has unlimited potential in this world.
It just needs some time to recognize that. But it should not be something either to stress you nor mistreat you. If you did not figure it out until now as — all is perfect.
Another way, no one to either blame or to cream. It is only you who can turn the situation, from where you are right now to where you want to be and with your only powerful tool that you have — the mind.
But before doing that, you have to change your mindset perceptions, accept responsibility, and see the world in a different way. And Inflammable Mindset: The Art of Critical Thinking will be your perfect guide for whatever goal or dreams you may wish or want to achieve — for whatever thing you may wish to be, do or have.
When you change your mindset — the way you think and do things, you change your life too. It is a guarantee Inflammable Mindset book will transform your life.