+255 717 568 861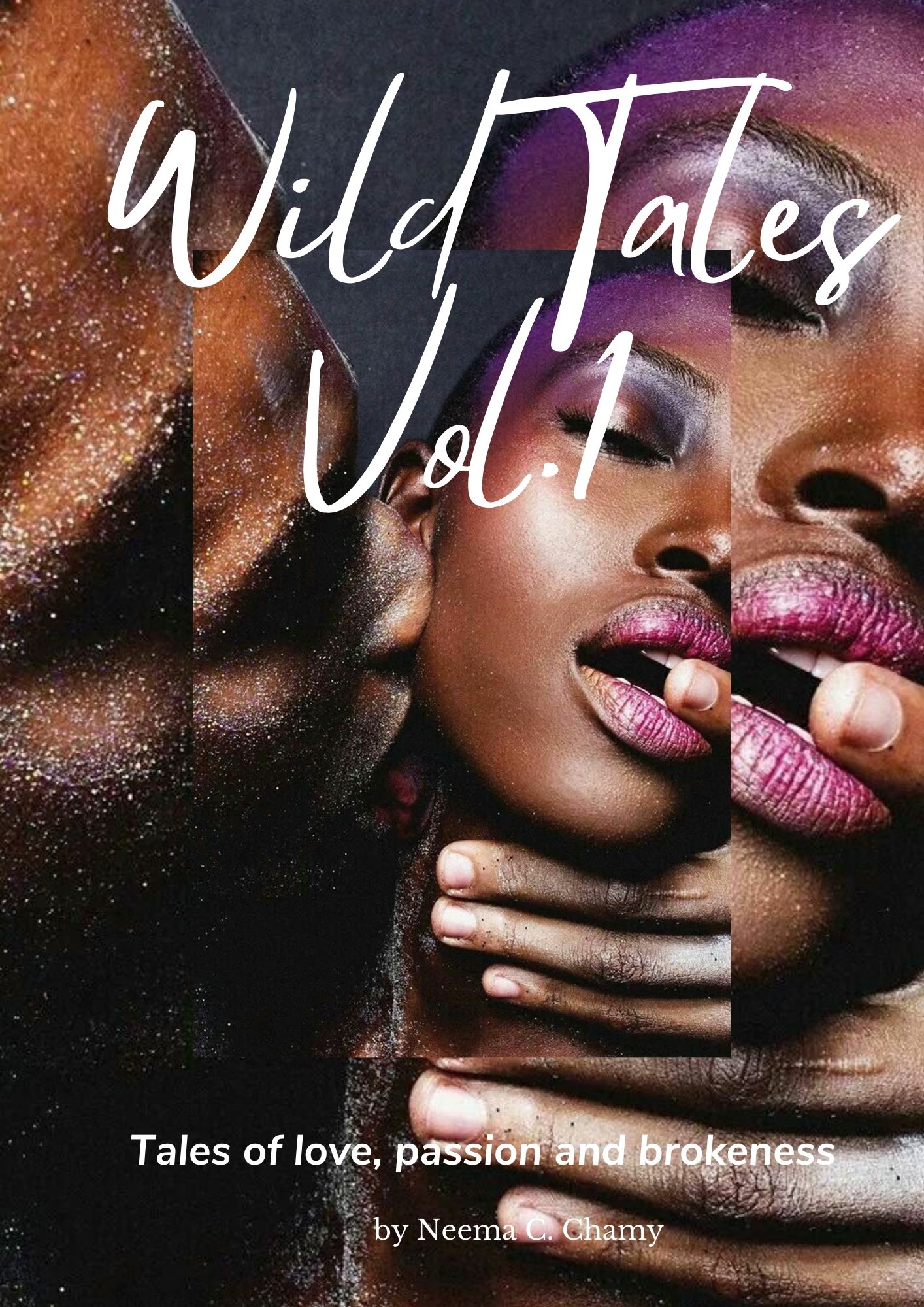 Wild Tales Vol.1
Added to shop:
Sep 06, 2021
A poetry book detailing the ins and outs of relationships.
Love and Relationship can take all sort of turns, one minute its exciting, tantalizing and forever seems attainable.
Then all falls apart and heart break, pain strikes in and we are made speechless.
We then awake and start to heal and be whole again looking forward to more love.
We are resilient being and love is all we got.