+255 717 568 861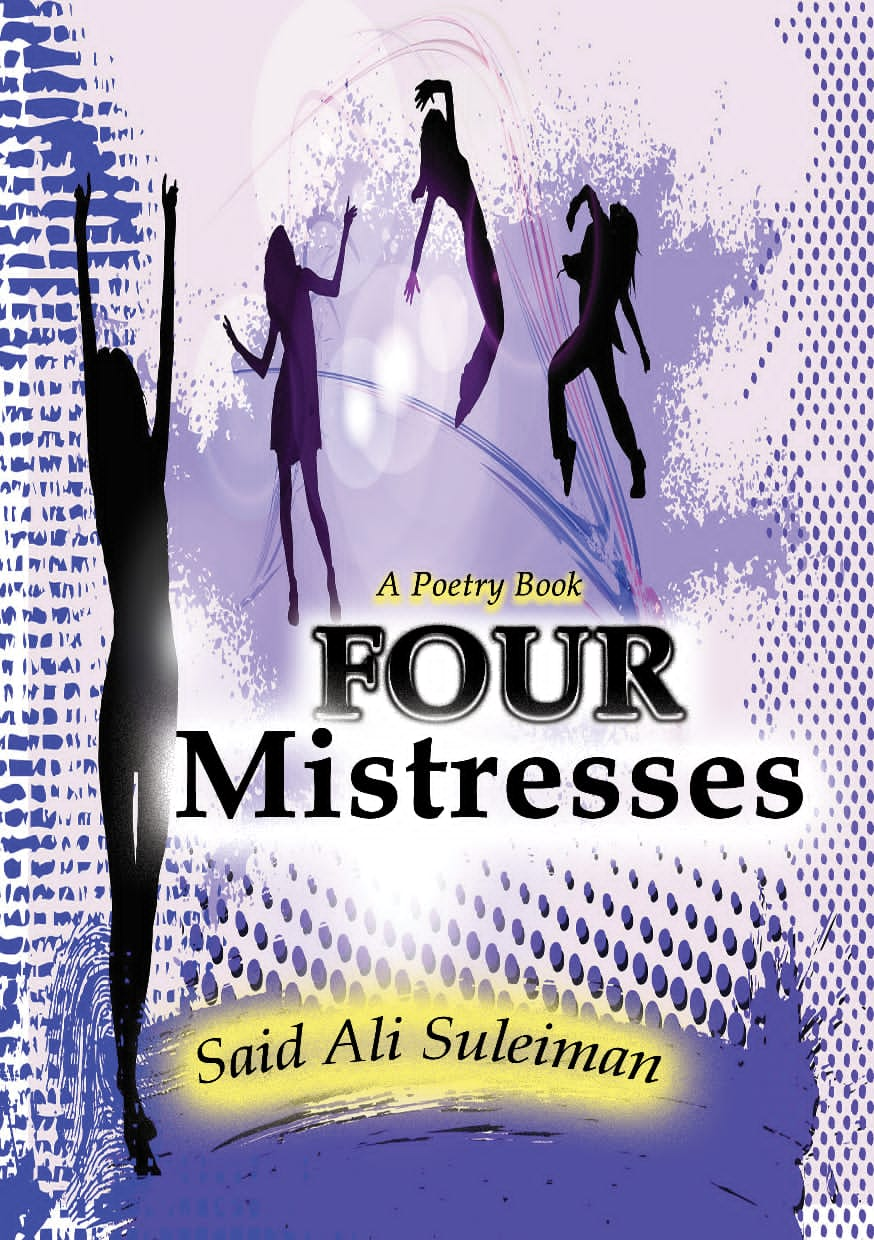 FOUR MISTRESSES
Added to shop:
Sep 22, 2022
Read a story of the bread seller who seeks peace from mistresses.
"There is peace in the world of wrongs"
Four Mistresses is a story book in a form of poetry. It's a story of a bread seller who happens to have four mistresses at a time and a wife with numbers of children. The bread seller has been seeking peace from mistresses because his wife is a fierce lioness. The book includes contents for fun to take the reader to a different world for mind and soul refreshments.