+255 717 568 861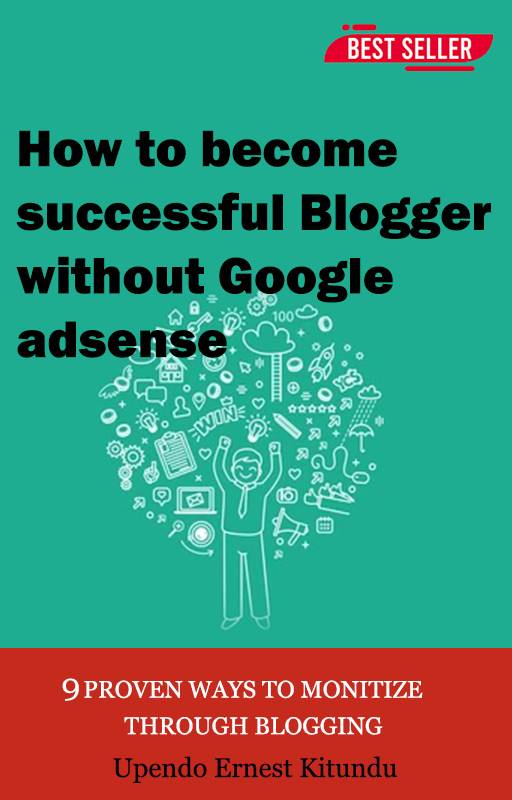 How To Become Successful Blogger Without Google Adsense
Added to shop:
Feb 09, 2023
This book consists of four chapter
The book will walk with you a journey to become blogger:
*9 proven ways to monetize with blogging.
*5 reasons why bloggers fail
*How to increase traffics with your site.
If this book wont help you,we may return your money.