+255 717 568 861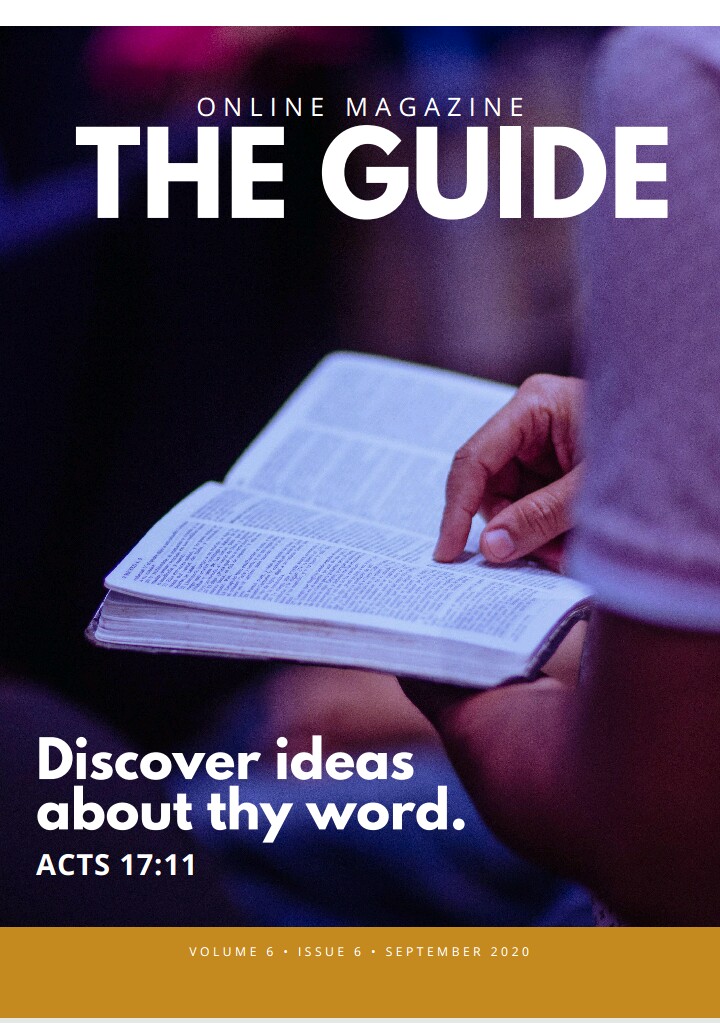 The Guide Online Magazine
Added to shop:
Sep 13, 2020
The Guide Online Magazine is a spirit-filled magazine that provides thoughtful, biblical perspectives on the various articles, inspiring stories, book reviews, and also, we will be gathering facts about the word of God with theological approach.
We are passionate about using all forms of media to share the gospel of Jesus Christ and the world in which we live so, that we will be more effectively to share that gospel of Christ to all nations.

The Great Commission has given us the privilege and responsibilities to preach the Good News until the end of History. And every Christian alive today is linked, through a complex chain of historical events, with this pivotal moment. The Great Commission includes promise and command.
For more information;
Email: kahangileona@gmail.com
Moblie Phone/Whatsapp: +255 677 424 916
Dar es salaam, Tanzania