+255 717 568 861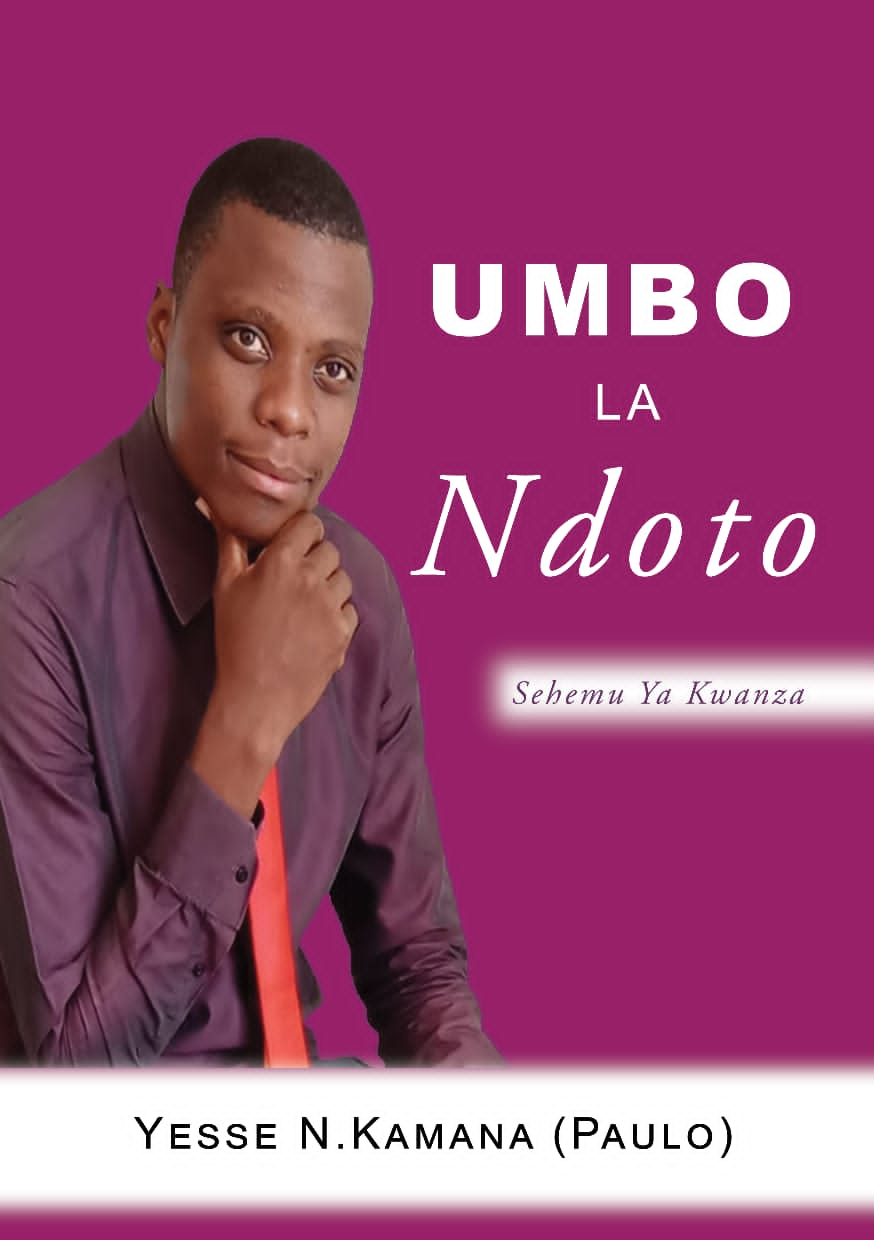 Umbo La Ndoto Sehemu Ya Kwanza
Added to shop:
Feb 15, 2023
KUHUSU KITABU rn..... akawaambia, "Nimeota ndoto, na roho yangu imefadhaika hata niijue tafsiri yake." Haya ni maneno ya Mfalme Mashuhuri wa kale aitwaye Nebukadreza (Danieli 2:3) alikua akihuzunika na kuhangaika kuhusu namna ya kufahamu tafsiri ya ndoto aliyoiota.najua watu wengi huwa wapo katika hali hiyo ya kutamani kujua maana ya ndoto zao lakini hushindwa mahali pa kuanzia.rnUmbo la Ndoto,ni kitabu ambacho ni moja kati ya majawabu yako juu ya maswali yako kuhusu ndoto .hiki ni kitabu sahihi kwa wakati sahihi wakati amabapo watu wanaoaswa kufahamu mambo mengi muhimu yanayo jua maisha yao.kitabu cha umbo la ndoto,kimejaa uchambuzi wa kina katika mada mbalimbali kuhusu Ndoto,ni kitabu kinacho faa kutumiwa na watu wote wa rika zote na dini zote kwa maana neno la Mungu huwafaa wote, Kitabu hiki si kamusi ya ndoto bali ni mwongozo sahihi wa kujua ndoto katika mada mbalimbali kama vile Maana ya ndoto kibiblia,ukweli wa kisayansi kuhusu ndoto, aina za ndoto , kupima chanzo cha ndoto kibiblia, kukumbuka ndoto, kuombea ndoto, namna ya kufasiri ndoto.n.k.Baada ya kusoma kitabu hiki utaweza kupata hatua za awali katika kufahamu ndoto. ni matumaini yangu kuwa kila atakaye soma kitabu hiki atapiga hatua na atapata maarifa ya kina ,maana Roho Mtakatifu aliye ni tumia kuandika kitabu hiki ,ndiye atakaye msaidia kila asomaye kupokea maarifa kutoka kwake.ambaye yeye ni mwalimu Mkuu kwa kila aaminiye .Neema na Amani zitokazo kwa Mungu Baba ziwe nawe Milele na Milele Amina
Mwandishi Yesse .N.Kamana (Paulo) ni Mhubiri na Mwalimu wa Neno la Mungu ,amefanyika Baraka na msaada kwa watu wengi katika huduma anazo fanya ndani na nje ya nchi ,ana elimu ngazi ya Shahada katika Masoko na Mahusiano ya Umma(Bachelor Degree in Marketing and Public Relations) kutoka chuo kikuu cha Usafirishaji (NIT) pamoja na Shahada ya Theolojia (Bachelor Degree in Theology) kutoka Chuo cha World Bible School University (WBSU) cha nchini Marekani.
Ameandika Machapisho pepe (E-Books) mbalimbali kama vile "Unabii wa Danieli Umefunguliwa","Msamaha wa Dhambi", "Ufafanuzi Juu ya Biblia" na "Power of Grace"