+255 717 568 861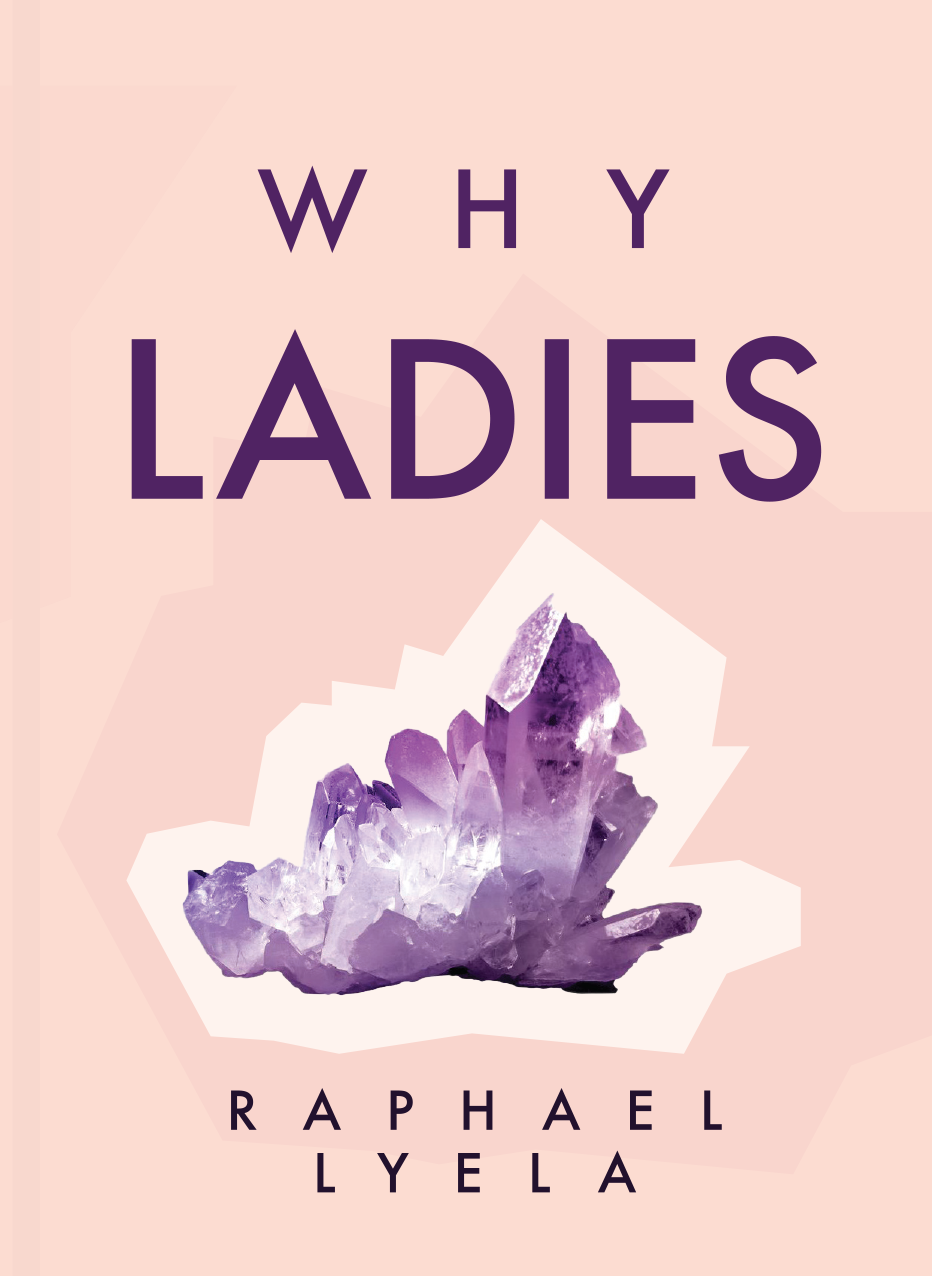 WHY LADIES
Added to shop:
Sep 27, 2022
This is the best book for every lady who desires to be unique
Why Ladies, explains the concept that ladies are the center of attraction, attention and attacks based on what happens in their lives.
From a Biblical perspective, ladies have been used in both, bad and good ways; some by their own decisions and others victimized by circumstances.
 So, in many ways, reflecting in what men face in their connection with ladies, it is sufficient to say there are so many issues to know behind Why Ladies. From who they are, to why they are,
their roles in shaping destinies and even as servants in the Kingdom of God.
Follow through as you ponder the treasures explained in this book, why ladies.