+255 717 568 861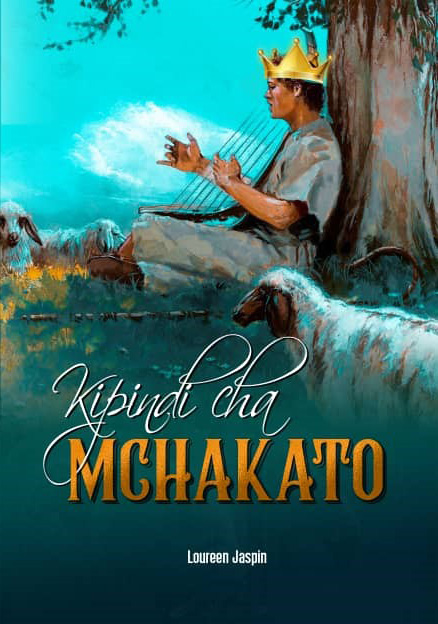 Kipindi Cha Mchakato
Added to shop:
May 04, 2020
Upo usemi unasema usione vinaelea jua vimeumbwa.... Kipindi cha mchakato ndicho kipindi chako cha mafunzo, ndipo mambo hupikwa kwa ajili ya kusudi ulilobeba hapa duniani. Kipindi cha mchakato ni cha mtu binafsi.
Kipindi cha mchakato, hichi ni kipindi chako binafsi, ni kipindi ambacho kinaweza kuwa na uchovu, uchungu, maumivu ila kina utamu ndani yake kwa sababu baada ya kipindi hichi kuna matokeo huwa sio ya kawaida kama utatulia vyema na kuelewa kila kipindi kwenye maisha yako. Umeshawahi sikia usemi mfupi unaosema ''Trust the process" yaani "Uamini mchakato"? Aliyesema msemo huu alikuwa akimaanisha kwa dhati kuwa ukiweka Imani katika kila mchakato kuna jambo litatokea, shida huja pale ambapo watu wengi hatuhitaji mchakato ila tunahitaji matokeo ambayo kiuhalisia hayawezi kuja mpaka yamepita kwenye michujo kadhaa. Tuanze kufikiri wote kama kusingekuwa na majaribio kadhaa ya dawa zinazotengenezwa kabla hazijaletwa sokoni kutumika kwa ajili ya matibabu ya magonjwa mbalimbali, unafahamu kwamba watu wengi sana wangekufa na makampuni hayo yangefungiwa? Kwa sababu yametoa matokeo ambayo hayajakamilika, dawa zinazotolewa viwandani hupimwa, hupitishwa kwenye vipimo vya kutosha kabisa kuhakikisha zinatoka zikiwa na viwango sahihi kwa ajili ya watumiaji. 
Kwanini basi ujali kipindi cha mchakato? Jibu ni moja tu kwa sababu ndani ya kipindi cha mchakato kumefichwa mengi, kuna usemi unasema "usione vinaelea jua vimeundwa", kipindi cha mchakato wa jambo ni kipindi ambacho mambo huundwa, mambo hupikwa, maandalizi mengi hufanyika humo halafu ukamilisho huwa ni mwagiko wa matokeo.
Hivyo lazima ujifunze ndani ya kipindi cha mchakato ndipo wewe na mimi tunaandaliwa kuenea hatima zetu.