+255 717 568 861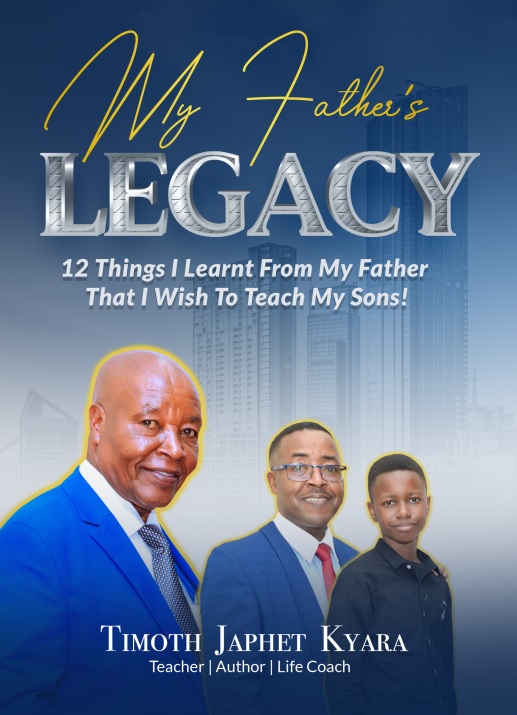 My Father Legacy
Added to shop:
Mar 07, 2023
Mambo 12 ambayo nimejifunza kwa baba yangu Askofu Japhet Kyara ambayo napenda watoto wangu wayafahamu.
If I was to write ONE BOOK, if I was to share ONE MESSAGE and if I was to SPEAK ONE MORE TIME to my sons – this will be it.  \"...12 things I learnt from my father and how I wish my sons would hear, understand and adopt them in their own lives and eventually teach their sons!...\"
My Father's Legacy is my legacy to you, and I hope you will learn of them, live them, build them up and teach them to your sons!
Love - Tim Kyara