+255 717 568 861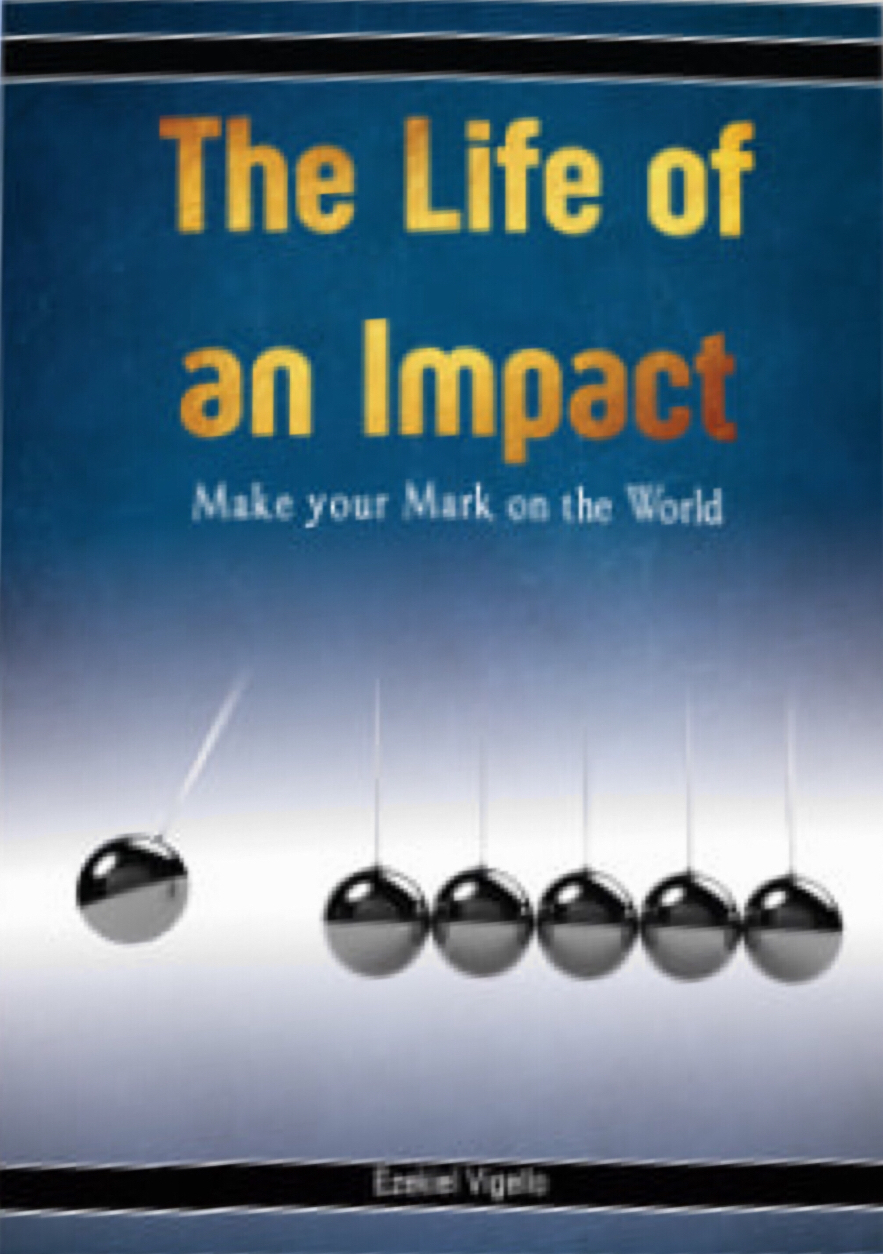 THE LIFE OF AN IMPACT
Added to shop:
Jun 03, 2020
From the Bismark Rocks which standout majestically in the rock city - Mwanza, Tanzania. A great man trekking into a land he previously read about only in the Geography books; Kapiri-Mposhi, Zambia. Ezekiel marveled at how small the town was; the town he heard so much about! Ezekiel; the author of this marvelous book "The Life of an Impact", (Make your Mark on the World) is a prolific author of many books both in English and Swahili language. It is a choice we make to either live as an impact or just normal everyday life. Every day; by our lives, actions, words and deeds we impact a lot of people! What and how will people remember you? What legacy will you live? Are you willing to live the rest of your life as an average being? What do you have inside of you that can change the lives of the people around you? Have you found your 'WHY' for your life? We all have it, if only we could look a little hard! Ezekiel has impacted a lot of people in his life, me inclusive, both in the spiritual and motivational circles. A man who loves to speak, take time listen to him and not only hearing him. Let his book impact you! Be blessed as you read this book! Business Coach; Dominic Mufindwa Kapalu, Copperbelt, Zambia
Congratulations, you have a precious book on your hands! Life on earth is too short to be spent on useless matters.  You can be as successful as you choose to be and become an inspiring light to the world. When God blesses you, he does that with other people in his mind, so that you can make your life and the life of others' happier and more fulfilling.
Don't just think of your own affairs, but be interested in others too and in what they are doing. No reason to wait for the perfect moment, let us take a moment and make it perfect! Break away from the herd and stand on the shoulders of successful people who live the life of an impact, it is easy!
Ezekiel Vigello
AUTHOR