+255 717 568 861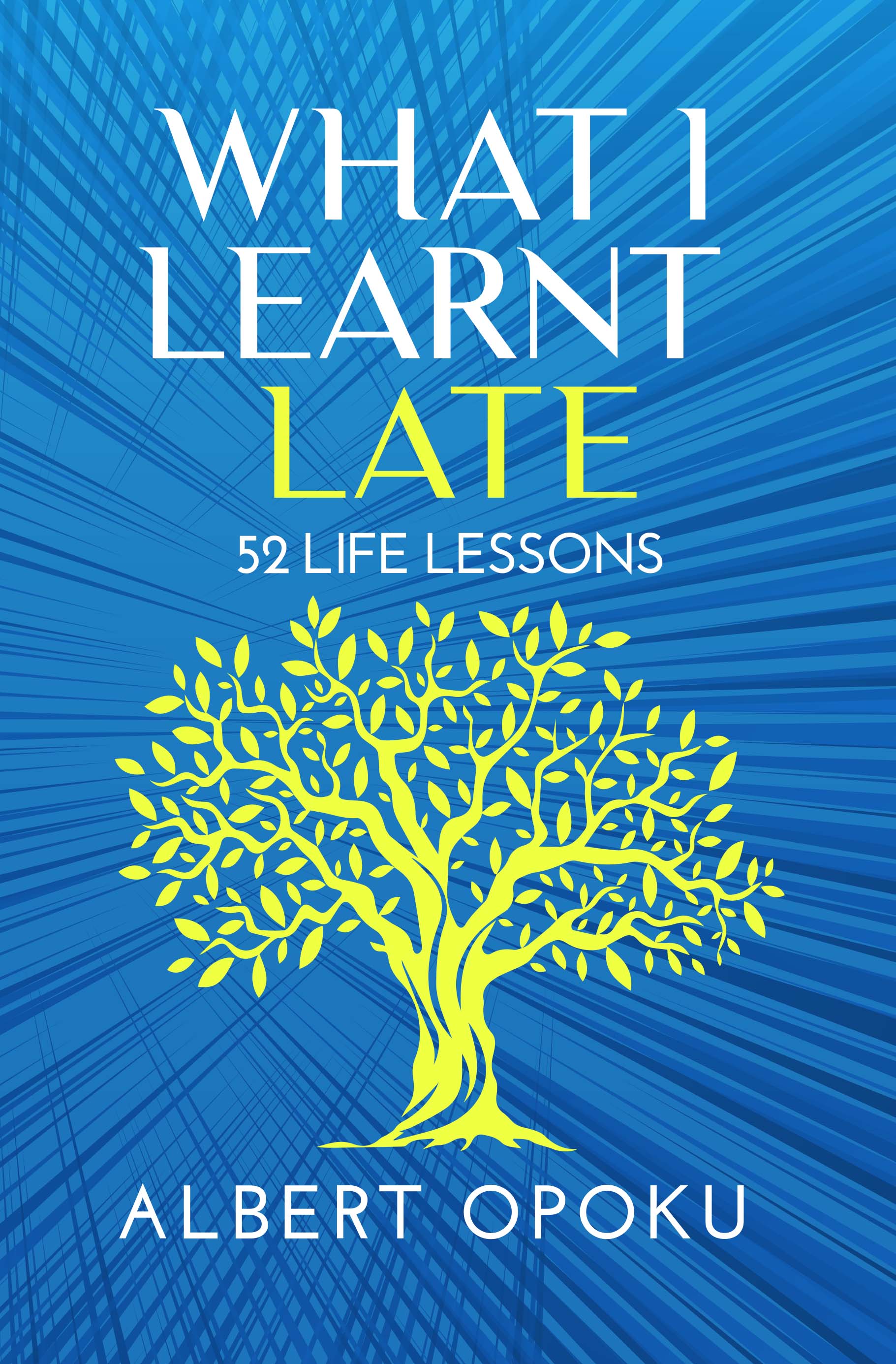 What I Learnt Late - 52 Life Lessons
Added to shop:
Jan 13, 2023
This book contains fifty-two valuable lessons that changed my life. I am sure they will change yours too. This book will help you make better decisions, leading to fewer regrets in the years ahead.
The lessons cover various aspects of life, ranging from personal development, entrepreneurship, career planning, romance, and marriage to financial intelligence. 
There will be some lessons in this book that will resonate with you and make you say, "aha, I knew that!" and there are others that will make you reflect on your life and say, "oh, I wish I knew that!".