+255 717 568 861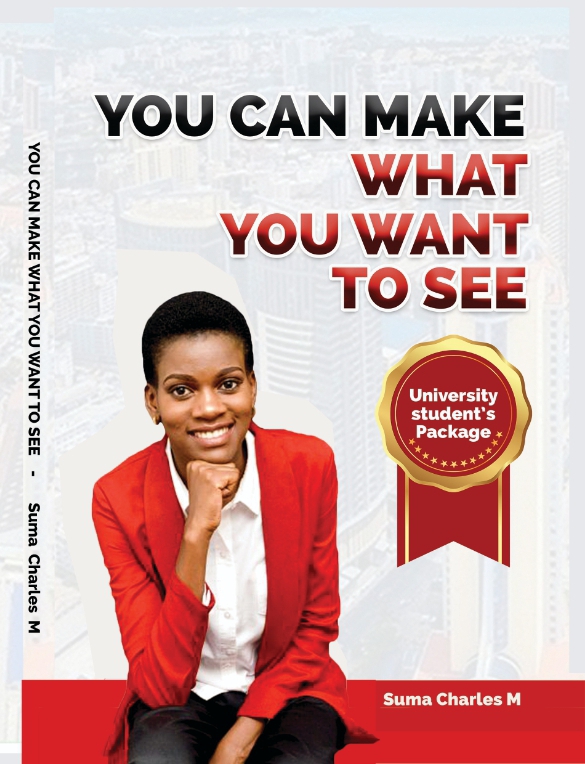 You Can Make What You Want To See
Added to shop:
Jun 02, 2020
It is possible to make whatever you want to see.
As I write today, researches indicate not less than 80% of graduates in higher learning institutions particularly in Tanzania are not prepared well enough as departing in such institutions and start another kind of life that involve applying the skills they have grabbed out of their studies.
This in the long run this creates pressure as they start a new kind of life without being well prepared; and usually their expectations do not match the reality, hence creating a lot of problems! But I can assure you that, You Can Make What You Want to See!
YOU CAN MAKE WHAT YOU WANT TO SEE is a special package to all students in Higher Learning Institutions as you prepare to face the real world.
Through this book you will learn on how you can prepare for the life after school. Moreover, you will get insights on how to grab the opportunities that surround you for the better future.
An important question to ask yourself is, If others have won why not you? You also have that opportunity to win and impact the world if you want to. It's just a matter of your choice and being ready to pay the cost of becoming great!