+255 717 568 861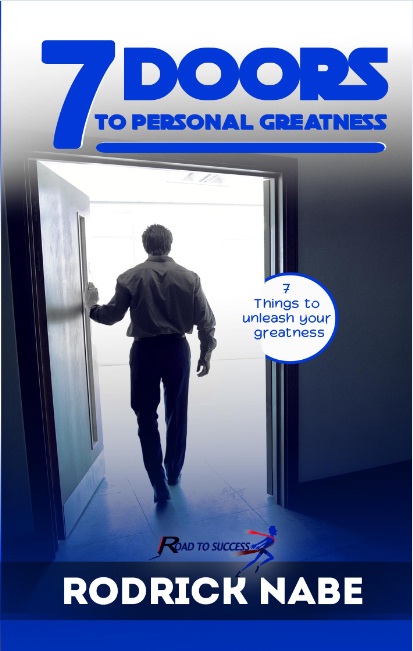 Best Seller
7 DOORS TO PERSONAL GREATNESS
Added to shop:
Apr 25, 2021
The 7 principles in this book will help you become a better you.
HOW THIS BOOK WILL
HELP YOU
7 DOORS TO PERSONAL
GREATNESS is a self help book that will tell
you a hard truth that, "If you change, everything will
change." It is a book about personal development
because what you become is more powerful
than what your environment becomes.
"Success is something you attract by becoming
an attractive person." – JIM ROHN
The 7 ideas that I share with you in this
amazing book have changed my life drastically.
I have lived all these seven ideas and things
have unfolded magically in my life. I actually
practice these ideas almost every day. This
book will help you see the dangers ahead of
you and it will also show you the opportunities
ahead of you. Therefore the wisest thing after
reading this book is to practice these ideas in
order to minimize the dangers and maximize
the opportunities.
This book will change your philosophy about
life. You will stop complaining about scarcity
and start seeing the un-utilized opportunities
that have been around you for a long time