+255 717 568 861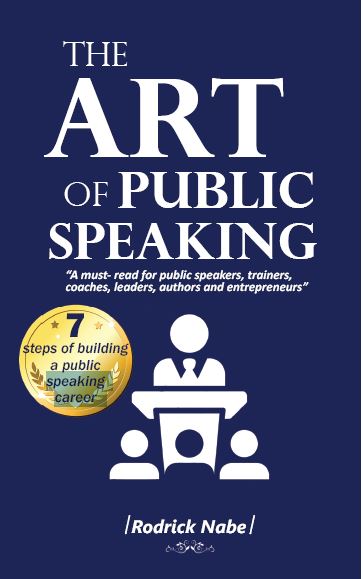 Best Seller
THE ART OF PUBLIC SPEAKING
Added to shop:
May 23, 2020
If you want to influence people through your speech, then this book is for you.
THE ART OF PUBLIC SPEAKING was not written only for platform speakers.
Entrepreneurs, leaders and public figures need this book. The book also addresses issues of sales. If you want to learn more about selling, this book is for you too.
For those who want to take on public speaking as a career, you will learn the 7 steps of building a public speaking career so that you can get paid.