+255 717 568 861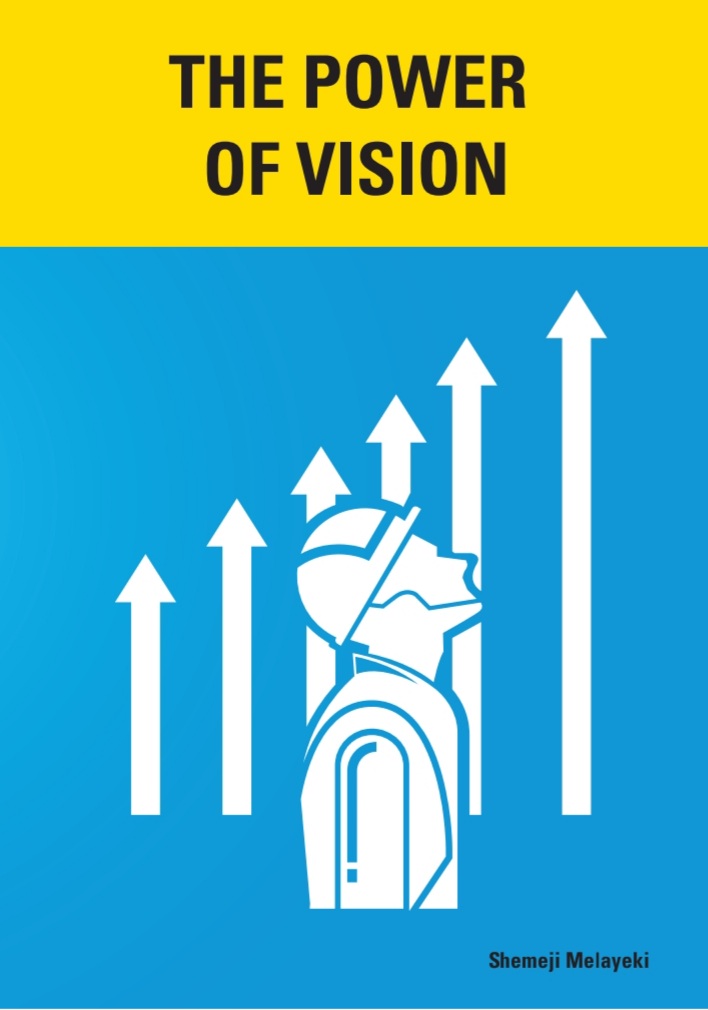 The Power Of Vision: If You Can See It, You Can Achieve It
Added to shop:
May 27, 2020
Embracing a life of Constant Focus on you Goals
Nothing is so tiresome like life that has no direction. If you don't know where you're going any road will take you there and the greatest tragedy in life is not having sight; it is life without vision. Greatness is a constant application of the laws and principles attached to vision. 
Behind application of principle of vision, life becomes a reality. Without vision, life becomes void and similar to chasing winds.