+255 717 568 861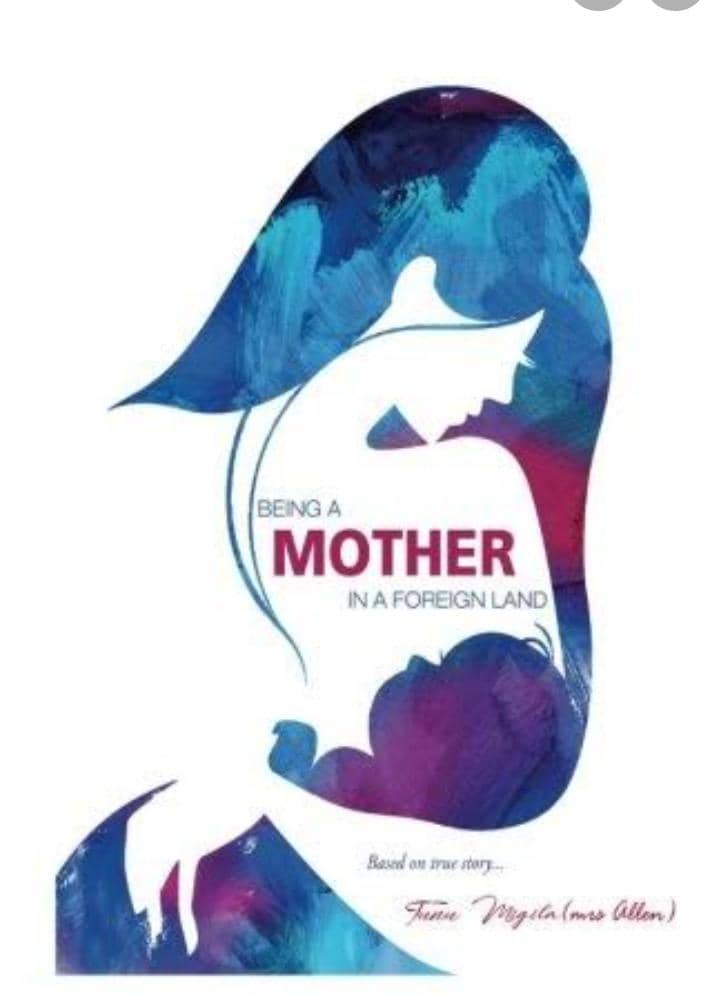 Being A Mother In A Foreign Land
Added to shop:
Jun 19, 2022
Being A Mother In a Foreign Land
A sacrifised mother, and a survivor who never giving up on her dream for the sake of her destiny and her child. Though most women find themselves confused, blamed by the society, family members or their own children. And some women end up by living with guilt and shame.She choose to make it in life and became a victor, a true survivor.
About the Author
Tunu Migila is wife, mother, sister, multi talented, creative, open minded, a survivor of life.A graduate student at Zhejiang University of Technology (China). Author of life without a father and Kua mtu wa tofauti ni TUNU.