+255 717 568 861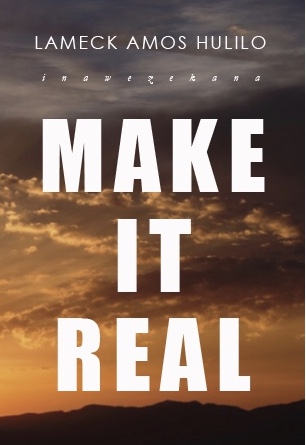 MAKE IT REAL
Added to shop:
Apr 21, 2021
MAKE IT REAL
Every dream that someone has must be real to be enjoyed. So many dreams are just spoken dreams they lack reality.
So many people are curious about their dreams and the lives that are aspired to be but all that they don't want to is to act on the measures that will lead to reality.
This book is just a reminder for dreamers to act on the dreams that they have.
May you please join me in this precious treasure of knowledge so that you can learn more.