+255 717 568 861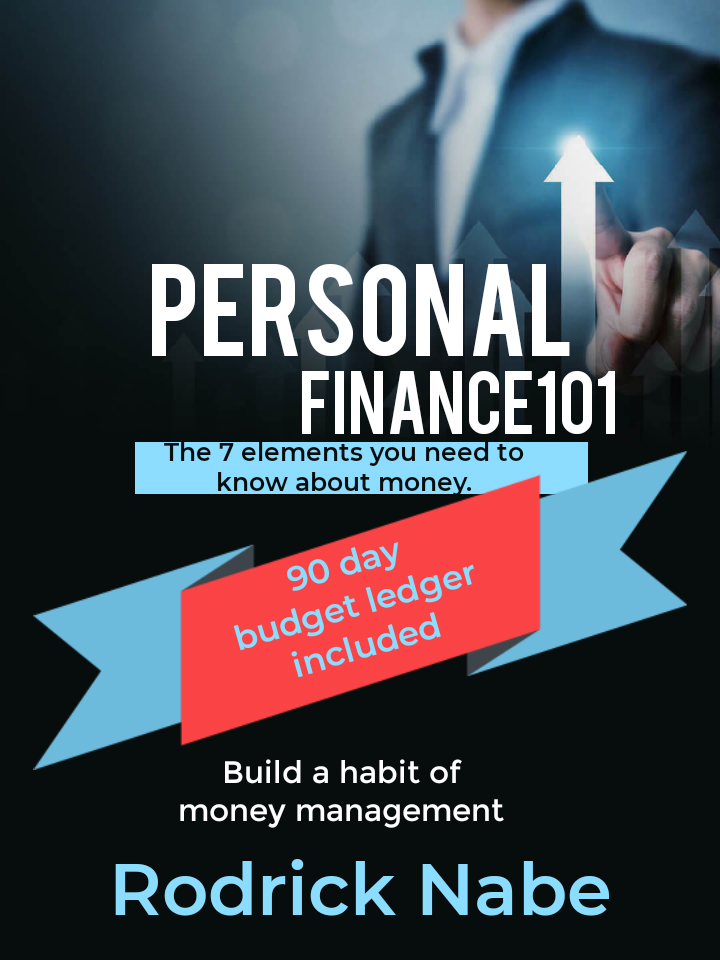 PERSONAL FINANCE101
Added to shop:
Jan 14, 2021
Knowing how to earn, protect and multiply your money is very important. This book will help you understand the principles of personal finance management.
Personal Finance101 explains about Income, Savings, investment, finance protection, spending and retirement planning.
You will learn steps of how to get out of debt.
The book provides a 90 days budget sheet that will help you evaluate your finances in 12 weeks.